GirlBE NEWS & UPDATES
Welcome to the GirlBE community
A place where we champion girls.
We believe in inspiring the next generation of strong women
A place to connect and inspire
Working together to see all girls rise.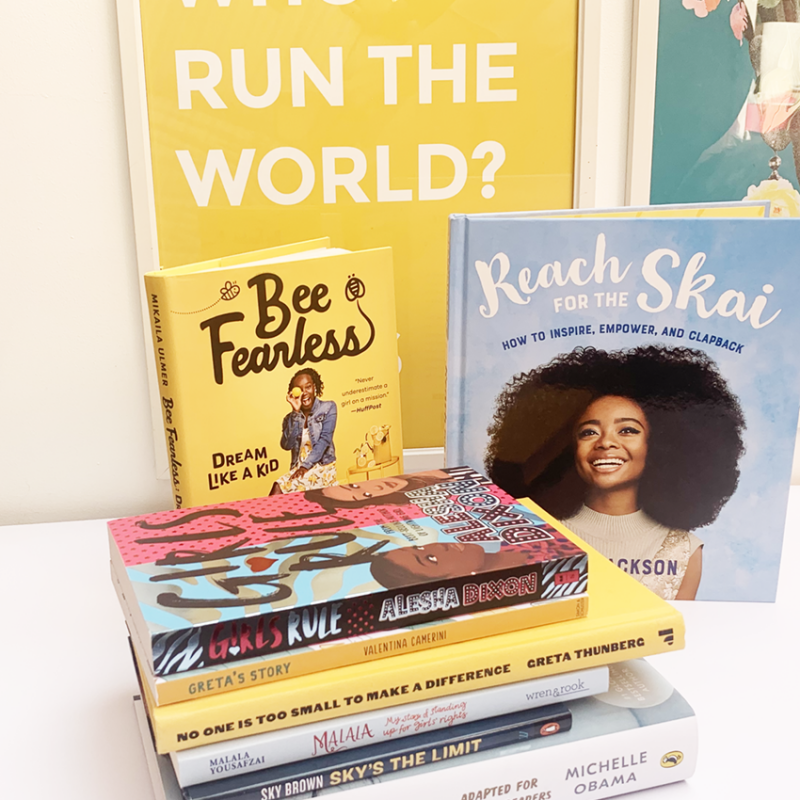 For news and resources on how you can support and empower you girl.
Sign up to our Raising Strong Daughters Emails
SIGN UP TO OUR EMAILS
FOR NEWS ON HOW YOU CAN EMPOWER YOUR GIRL, INSPIRATIONAL UPDATES AND FANTASTIC PRODUCTS FOR GIRLS.