GirlBE NEWS & UPDATES
Welcome to the GirlBE community
A place where we champion girls.
We believe in inspiring the next generation of strong women
A place to connect and inspire
Working together to see all girls rise.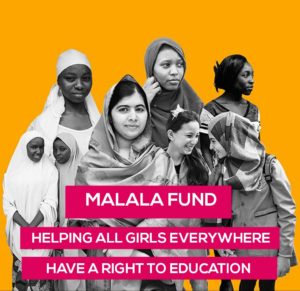 Causes we Support
To mark International day of the Girl this year we made a donation to the Malala Fund.⁠ Malala Fund is working for a world where
Read More »
SIGN UP TO OUR EMAILS
FOR NEWS ON HOW YOU CAN EMPOWER YOUR GIRL, INSPIRATIONAL UPDATES AND FANTASTIC PRODUCTS FOR GIRLS.